Discussion Starter
·
#1
·
On the latest episode of Talking Cars, Consumer Reports gave their thoughts on the positives and negatives of the Chevy Blazer. They talked about how the Blazer is an easy SUV to live with, it has great styling, and good performance. But it's not perfect as they mention things like visibility, price for higher trims, and the lack of standard safety features.
The Blazer's section starts at 17:00 minute mark.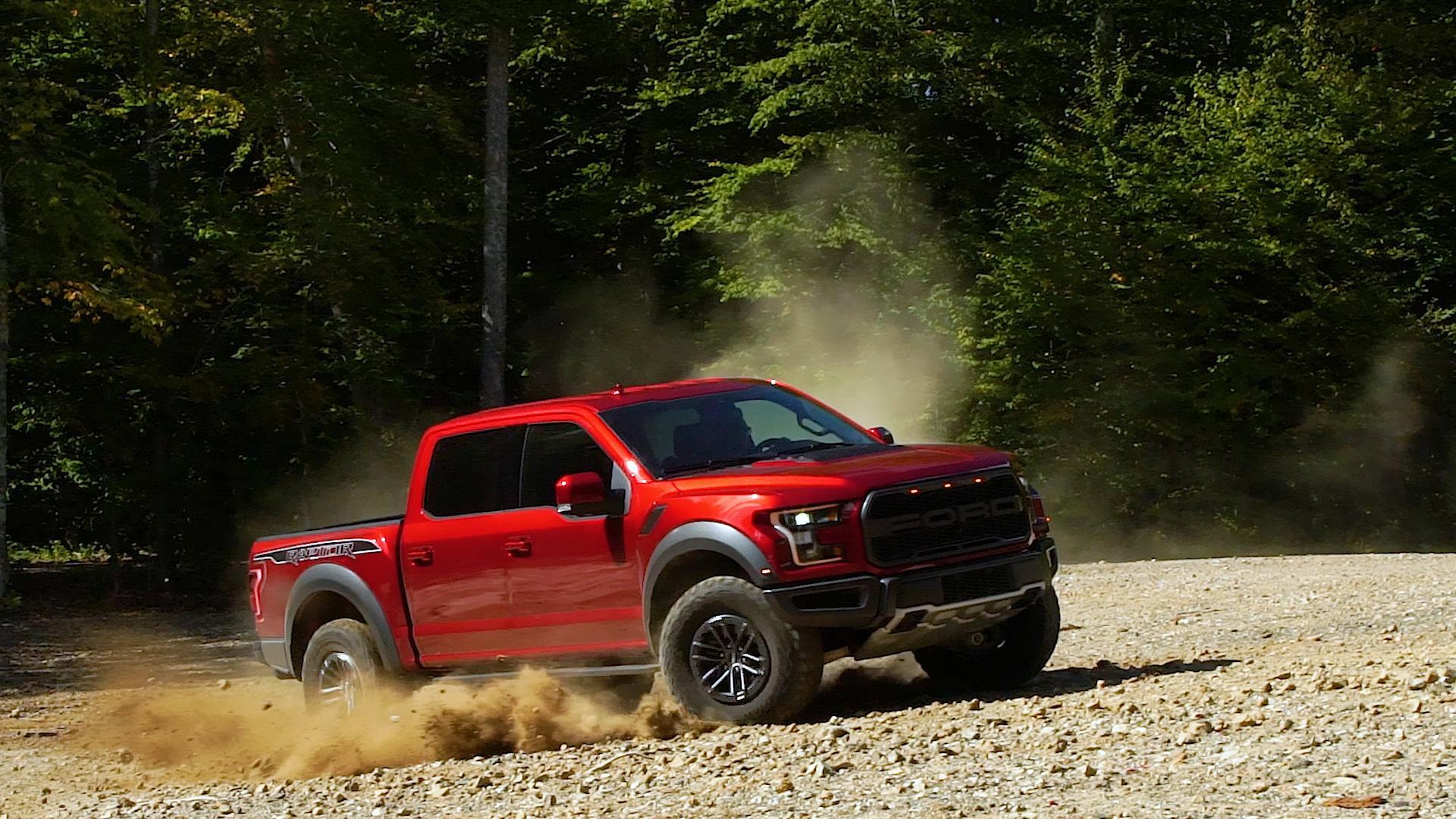 The Consumer Reports Talking Cars panel discusses pedestrian safety, the Ford F-150 Raptor, the Chevrolet Blazer, and tires.