That's definitely a rough place to be in with the auto high beams, sorry to hear that happened to you.
There are apparently a few ways for the "IntelliBeam" lights to not work effectively, and your situation is one of them.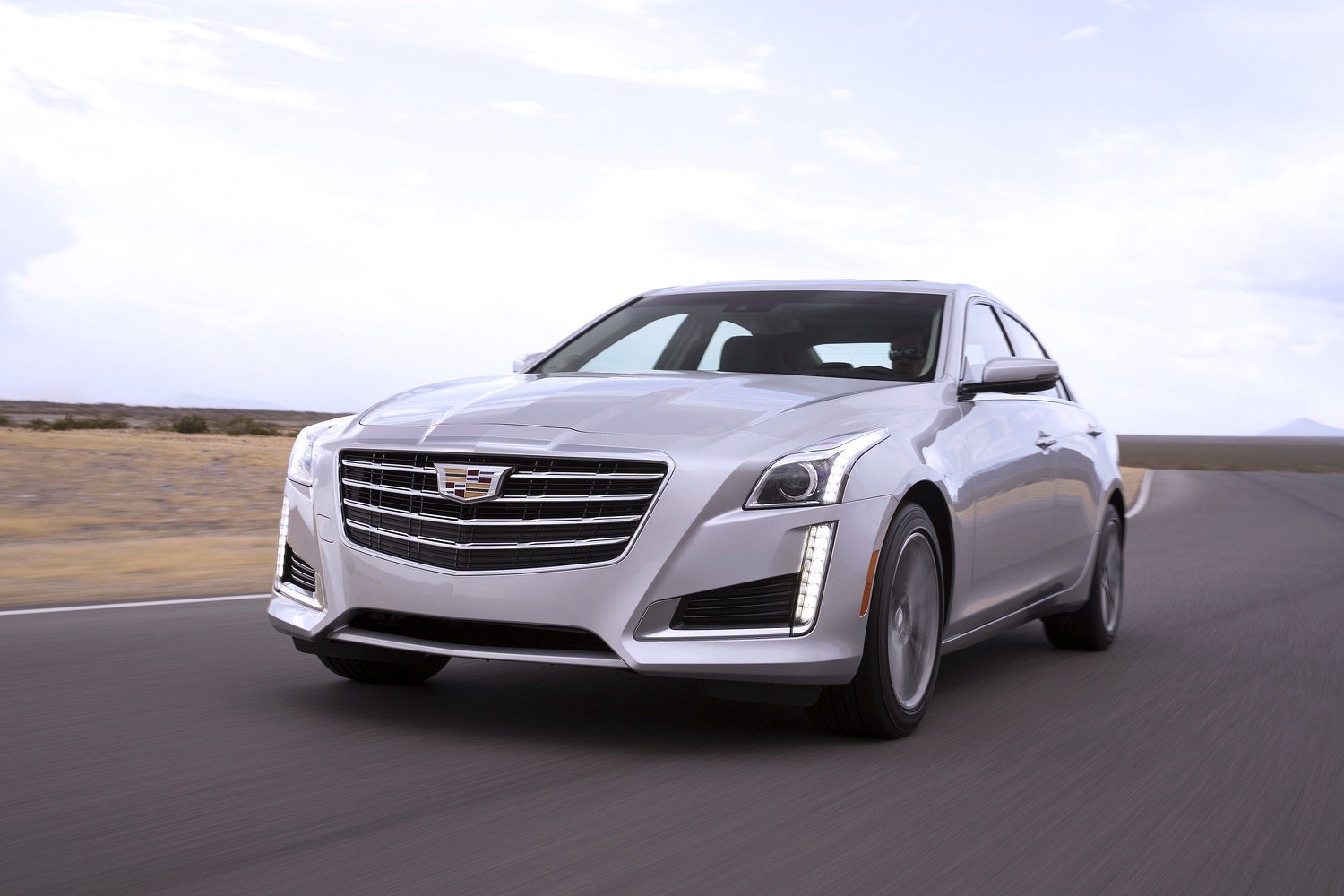 IntelliBeam is a General Motors lighting technology that automatically turns the vehicle's high-beam headlamps on and off according to surrounding traffic conditions. How It Works IntelliBeam turns on a vehicle's high-beam headlamps when it[...]

gmauthority.com
Unfavorable Conditions

The vehicle's high beams may not turn off automatically if the system cannot detect other vehicle's lamps because of any of the following:

The other vehicle's lamps are missing, damaged, obstructed from view, or otherwise undetected
The other vehicle's lamp are covered with dirt, snow, and/or road spray
The other vehicle's lamp(s) cannot be detected due to dense exhaust, smoke, fog, snow, road spray, mist, or other airborne obstructions.
Your vehicle's windshield is dirty, cracked, or obstructed by something that blocks the view of the light sensor
Your vehicle's windshield is covered with ice, dirt, haze, or other obstructions
Your vehicle is loaded such that the front end points upward, causing the light sensor to aim high and not detect headlamps and taillamps
You are driving on winding or hilly roads

If any of the above conditions exist, you may need to manually disable or cancel the high-beam headlamps by turning the low-beam headlamps on.